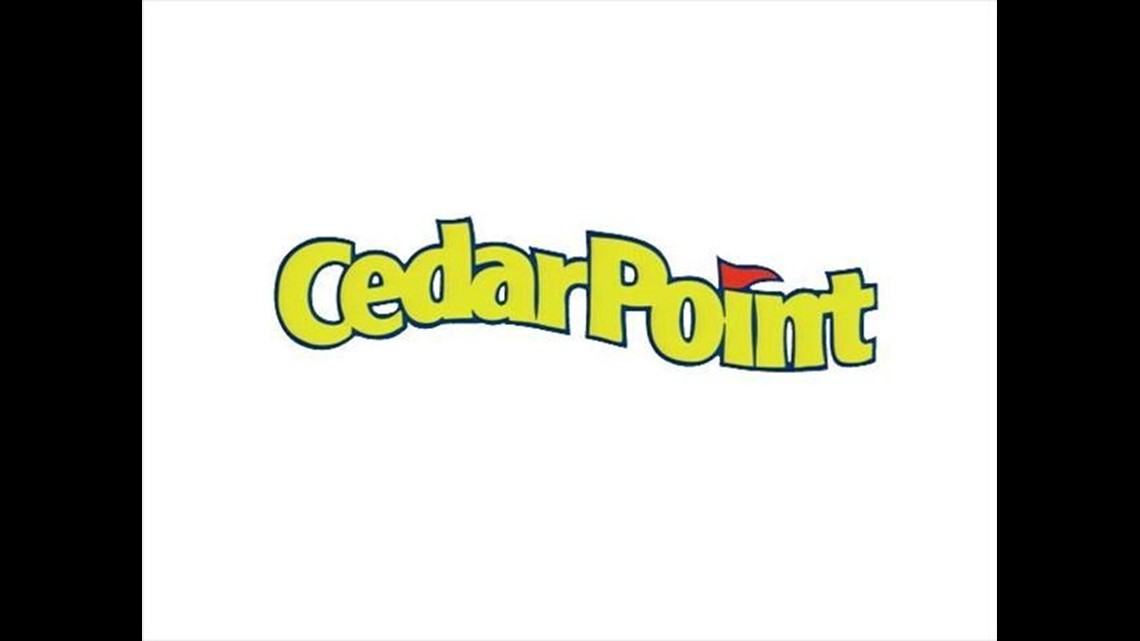 SANDUSKY, OH (WTOL) - Cedar Point amusement park will offer customers a $7 savings on each gate admission this year if tickets are bought online.

The 2012 ticket prices are $44.99 online and $51.99 at the gate. The gate price is a $2 increase over last year.
Junior tickets are $26.99, both online and at the gate.

It's the first time online discount tickets were announced before the park opens. Once the season starts, additional offers will be made available through the website.

Additionally this year, Cedar Point will debut the Dinosaurs Alive! attraction, which is a separate $5 admission after customers already have entered the park.