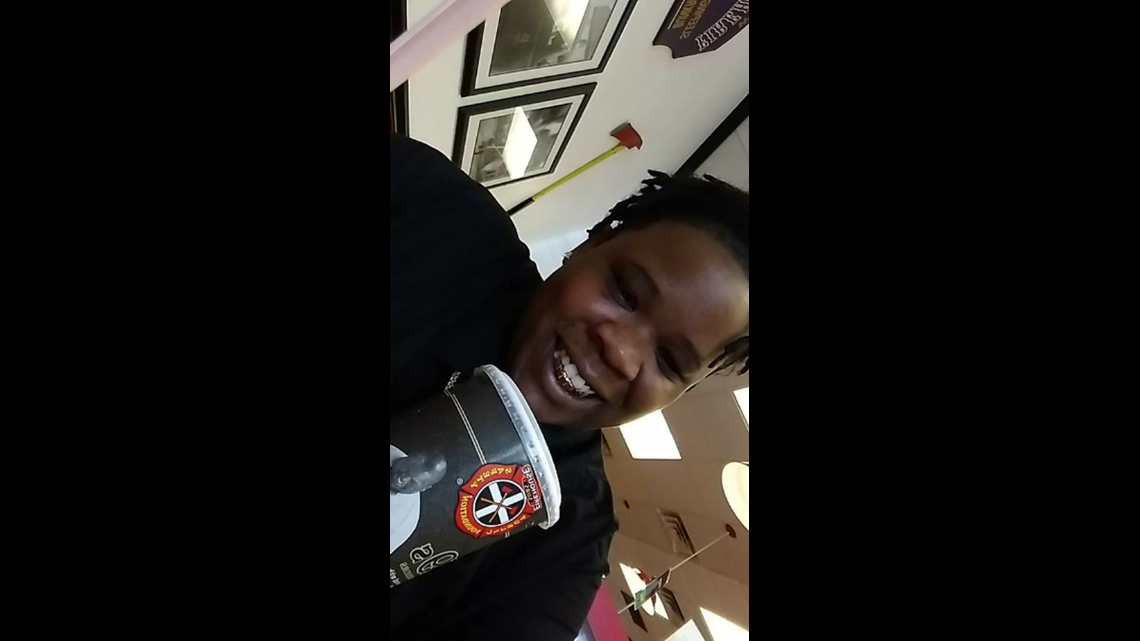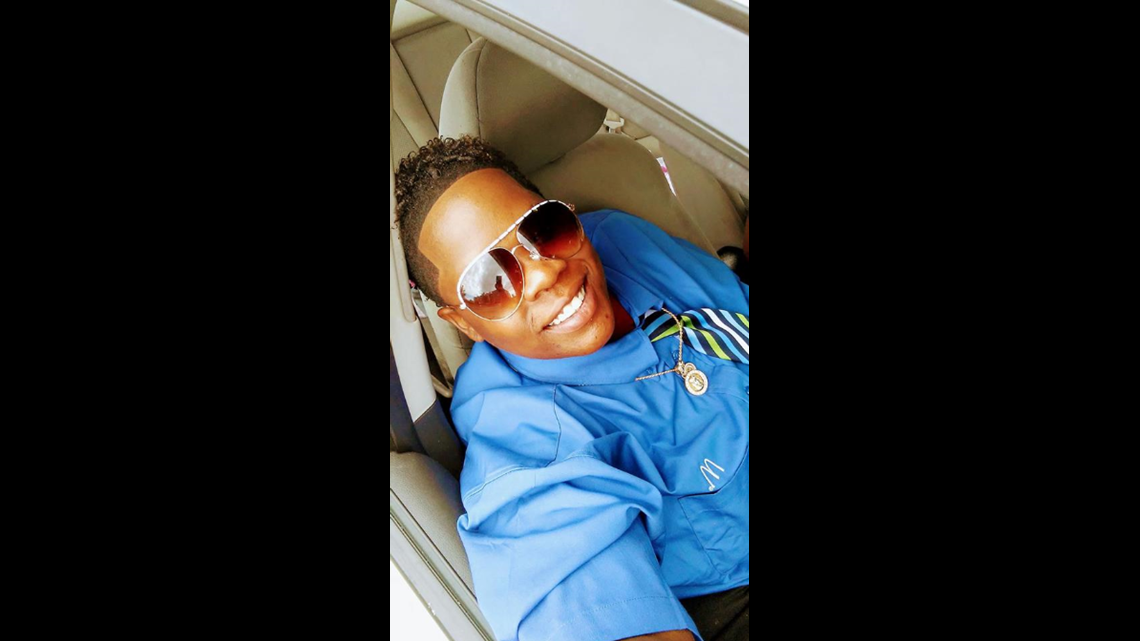 TOLEDO, OH (WTOL) - A 16-year-old was charged Thursday in the shooting death of Sadari 'Dari' Knighten, who was making her final pizza delivery Tuesday night.
Officials say Machello Jackson was taken into custody by Toledo Police on Wednesday night.
He was charged with murder and is being held in the Juvenile Justice Center.
The apparent robbery gone bad happened on the 800 block of Hoag Street at around 11 p.m. Tuesday night.
The shooting took the life of Knighten, a hard worker who took on multiple jobs.
Deputy Chief of the Juvenile Division Lori Olender said it appeared to be a random act and they are filing to try the youth as an adult.
The juvenile prosecutor says Jackson has a felony record in juvenile court, including three felony charges this year.
He has a pretrial hearing set for 9 a.m. June 18 in front of Judge Connie Zemmelman.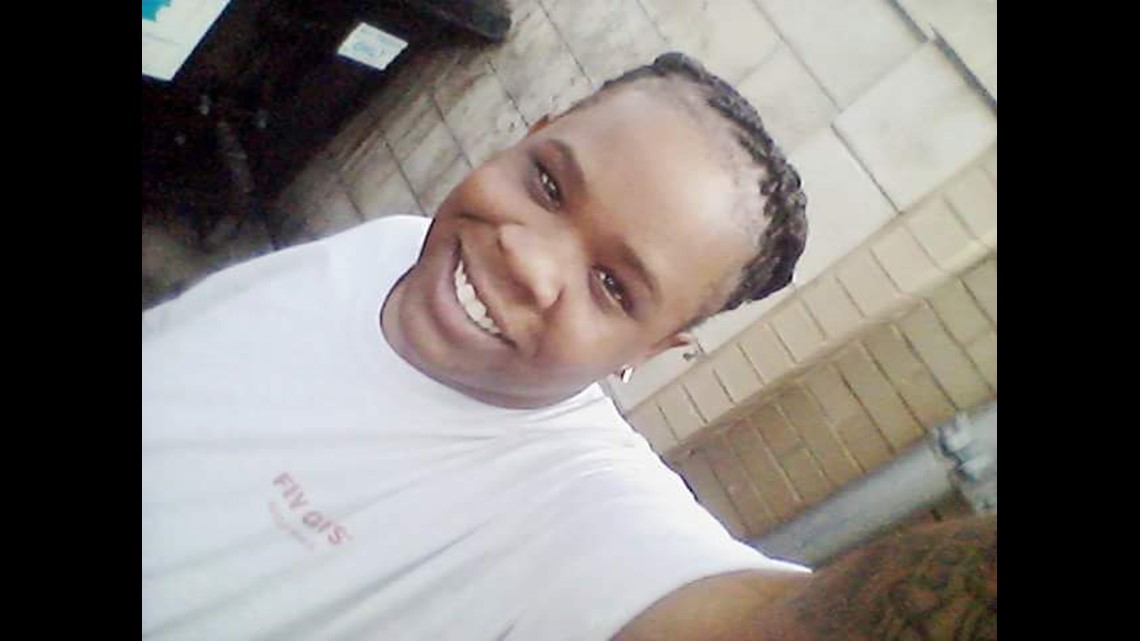 Willie Knighten Jr., Sadari Knighten's brother, said "It hurt, being my baby sister. We were just praying for justice and a few hours ago we were told that they made an arrest of a 16-year-old. The first thing my dad said was, 'I just pray that that young boy would get his life together.' ... A lot of people loved Sadari. ... We're just grateful that they made the arrest and we hope that he can learn from that."
"Dari was amazing ... she loved to work. She was working extra that night, didn't even have to be there. I think she was (supposed to be) off at 10 o'clock. But she stayed and made a run that cost her life."
About the Facebook post that Knighten wrote asking someone to come with her on her final run, her brother said that his sister was a very social person.
"What that post was, Dari is so sociable that she always wants someone to kick it with her and make time go fast. And believe it, somebody was with her."
He further described his baby sister as "fun, energetic, outgoing, and sang like an angel. Kept a smile on her face and was the life of the party. When you talk about turn up, that was Dari's favorite word."
Knighten said he'll miss that smile.
While he described the crime as "senseless," Knighten said that recognizes the circumstances of living in a world where young men grow up without anybody "taking the time with them to show them how to be young men. ... He in my prayers, his family's in my prayers," Knighten said.
I forgive you, right now I'm angry – but I forgive you little hommie – and I hope you live. And learn something from this, and go and changes lives, and never do something like this again."
Knighten was an employee of Happy's Pizza on Dorr Street. Owner Wally Yasso said losing Knighten was like losing a member of the family, and all of the employees are traumatized.
Toledo Police Lt. Dan Gerken said that Knighten did have a passenger in her car at the time and that person was questioned.
Knighten was pronounced dead at Toledo Hospital. The Lucas County Coroner says she died form a single gunshot wound to her upper chest.
Knighten was shot and killed on her last delivery of the night and some close to her believe that she felt something bad was about to happen.
The 28-year-old made a now-chilling post on her Facebook just hours before her murder, asking for someone to go with her on her deliveries:
Friends said that Knighten worked several jobs, and despite the odds stacked against her, she was always positive and happy.
Her boss described her as his hardest worker.
Yasso also said that next Monday, Happy's Pizza will be closed early, so all can attend a vigil there for Knighten.
He said that he is considering putting a stop to all deliveries after dark for that location, saying it's just not worth it.