Site Selection magazine officially released their top micropolitan communities for economic development.
The micropolitan category is for non-metro counties with population totals between 10,000 and 50,000.
Not only were Tiffin and Fremont both ranked in the top 10 nationally, it's the highest ranking for either community since the list began.
The annual list weighs major projects to either bring in new business or expand current businesses.
For Fremont, the service they offered to help current businesses in the area grow helped bump them into the top 10 for the first time.
"Taking care of and keeping a pulse on our current business and industry is number one, bar none. We need to make sure that they're thriving and growing. And that's where most of the projects that were submitted, they were from existing companies already," said Beth Hannam, executive director of Sandusky County Economic Development Corporation.
For Tiffin-Seneca County, this is their 6th appearance in the top 10.
11 major projects in 2020 qualified them for their 4th place ranking and a few of those were new businesses; a tall task usually, but viewed as a near miracle during a pandemic.
But the main message of Monday's event was collaboration throughout the region.
"It takes thousands of people. Everybody that works in those factories, people that run those businesses, all of the elected leadership, the educational institutions, all of our tremendous partners. If you're not all working effectively together, you won't achieve these kinds of results," said David Zak, president of the Tiffin-Seneca Economic Partnership.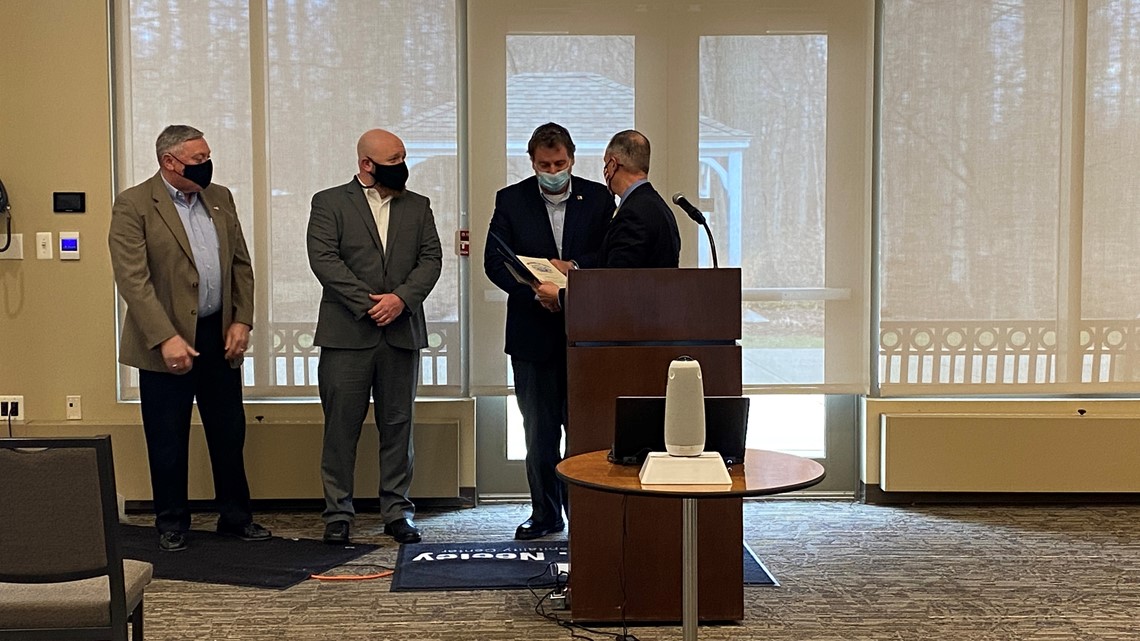 Along with Seneca and Sandusky county's success, Findlay-Hancock County was also named the #1 micropolitan in the nation for the 7th consecutive year.
Sprague says with this information, he feels Ohio is ready to economically lead the country out of the pandemic.
"Our state revenues are up, our workforce is thriving, we're seeing investment back into our communities. And 2021 is going to be a blockbuster year for the state of Ohio as we emerge from the coronavirus," said Sprague.
Sprague said the economic success of the region shows that the country and the world relies on products produced here in northwest Ohio.
RELATED VIDEO: