PORT CLINTON, Ohio — What started as a temporary solution for downtown Port Clinton businesses has grown into a full-fledged tourism destination.
For the third year in a row, the downtown portion of Madison Street in Port Clinton is closed off and filled with seating, activities and a concert stage. Meals on Madison took advantage of Port Clinton's outdoor refreshment area and have now established an annual summer-long destination spot.
"I hate to say it, because I love everyone at Put-in-Bay, but we're not a parking lot for the island anymore," said Bill Rigoni, owner of Northern Exposure.
Rigoni said Meals on Madison has been so good for his business, he split up his apparel side and started a second downtown business, Gully's Lake Wear.
"The deciding factor to get Gully's up and running was because of the foot traffic," Rigoni said. "There's so much foot traffic in town."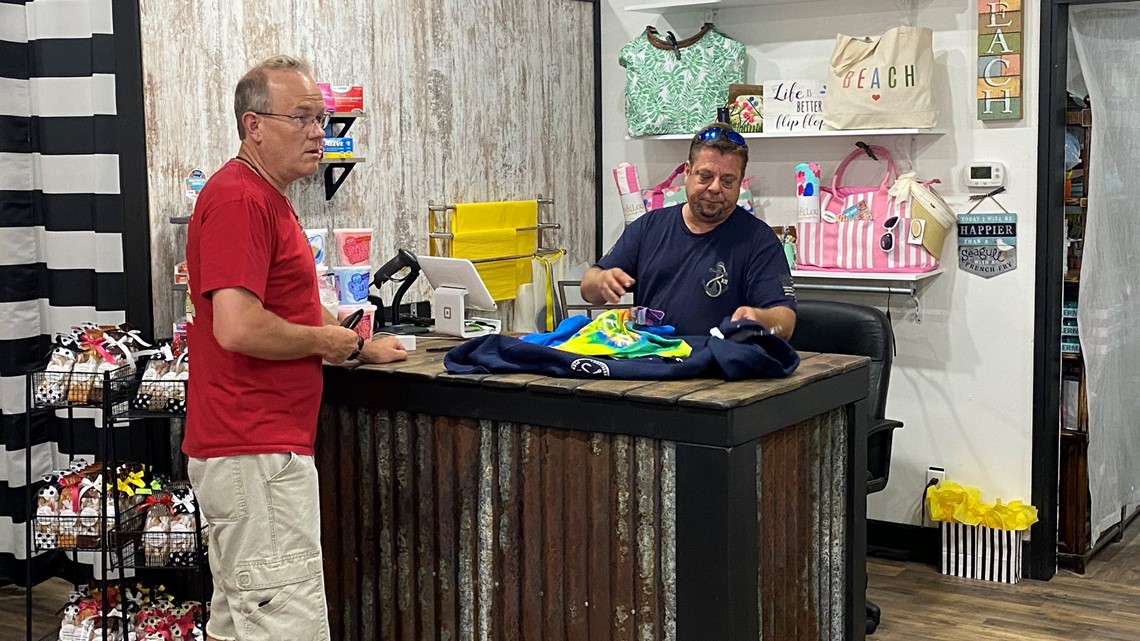 "You started to see all of these empty storefronts being refurbished and changed around. And we wanted to be a part of that." said Laurie Kokinda, co-owner of The Brick House
The Brick House opened up its bar and grill mid-summer last year. The restaurant has seen a huge response from not only Meals on Madison, but from the outdoor refreshment area year-round.
"Halloween is a big one, they do a pub crawl," manager Jessica Ward said. "New Year's Eve is another huge one of course. We have the big celebration downtown and drop the Walleye."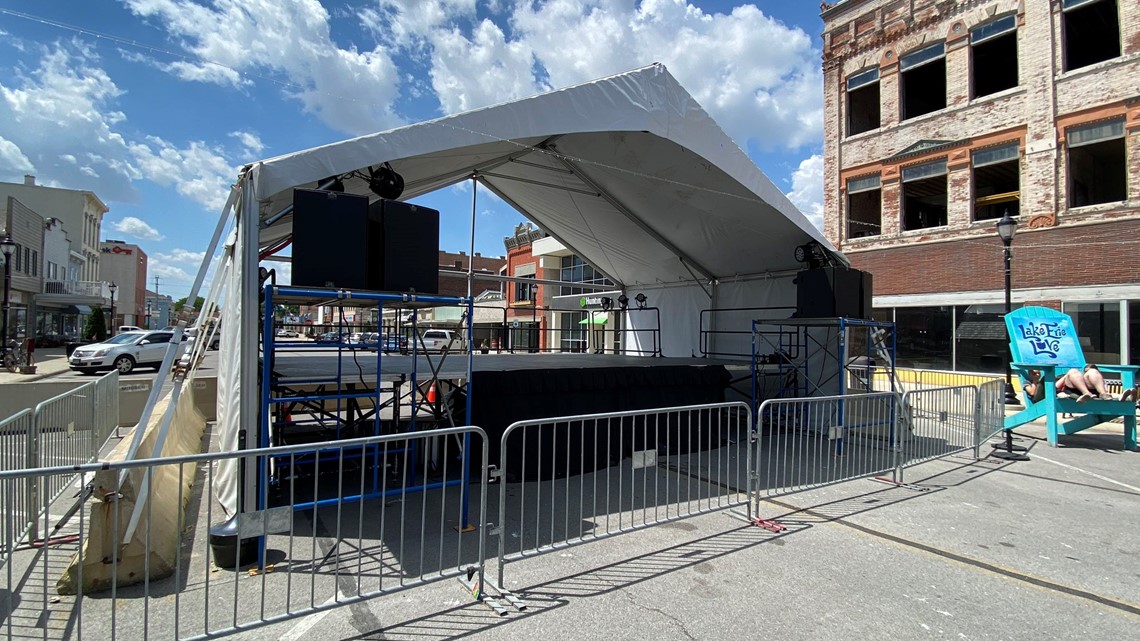 As more people continue to find things to do in downtown Port Clinton, these businesses have built a collaborative relationship to make sure the entire area can capitalize on the new summer activity.
"We all work together, we've all supported each other, and really it's culminated in what is now downtown Port Clinton and it's continued growth," Kokinda said.
Click HERE for a full list of events and entertainment for this Summer's Meals on Madison.