TOLEDO, Ohio — This has been a big week for local kids.
Many of them getting back on the baseball or soccer fields since youth sports were allowed to resume in Ohio.
But how quickly should they get back into it?
The Perrysburg 12U Gold travel baseball team started practice on Wednesday night.
The players delivered what they had hoped for: a baseball season during the pandemic.
And their first games are next weekend.
"Getting kids out there and being more active, getting more social interaction, again, done the right way, it's probably time to start doing that," said Dr. Matthew Rennels of ProMedica Sports Medicine.
Dr. Rennels was concerned about kids not being active enough during the stay-at-home orders, but by following CDC, local, and state guidelines, he says our kids need to be back on the field.
But Dr. Rennels recommends players gradually get back into playing shape.
When asked if he was concerned about muscles that haven't been used in a while or broken bones, Dr. Runnels said, "Tt's important to have a plan in place, making sure this gradual progression exists, back to sports, starting with conditioning. Starting with basic drills, starting with doing individual stuff and then working closer as a team. That progression is going to be key for the kids."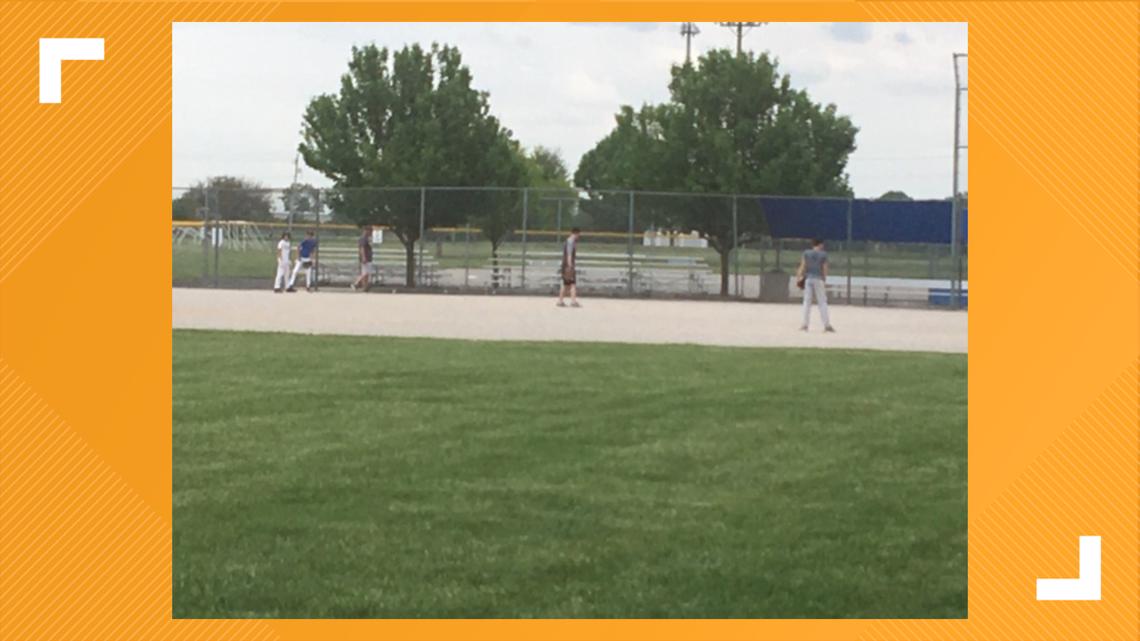 If a player feels a tweak or something just doesn't feel right, he wants them to tell their coach or mom or dad and follow up with a virtual or on site visit to the family doctor.
He says coaches should have hand sanitizer available to players and encourage hand washing, plus no sharing of equipment or water bottles, and social distancing is still a must-do.
When it comes to handshakes or high fives not happening anymore, Dr. Rennels says he thinks that is a safe recommendation.
"There's a bunch of other cool ways that you can explore to show that appreciation for that competition and camaraderie. So I think we will see some fun, creative stuff," said Dr. Rennels.