STARK COUNTY, Ohio — White tablecloths with linen napkins, under the glow of candlelight. And a vast menu, paired with wine from notable vineyards. It's what you might imagine are the working conditions of most restaurant critics.
Not so. Especially if your last name is "Whipkey." Clayton and Harrison Whipkey are the father-son duo shattering stereotypes, as accidental food critics, with a day job that's not for those with a delicate constitution.
"Well I think the aspect of being in the septic truck, there's a gross out factor to people. Not to us, because we are in it every day," said Clayton Whipkey, the owner of Whipkey Septic Pumping.
Clayton and Harrison clean and fix septic systems across Stark, Columbiana and Mahoning counties.
They don't advertise, but are active on the business Facebook page and YouTube channel, pulling back the curtain on their dirty job with their own brand of septic humor.
Videos first included the Whipkey family dog, Prometheus, and then a collection of superheroes rescued from septic tanks.
Then they went in another direction.
"Well, I'm 6'8", 380 pounds. So, I like to eat. We are always eating lunch, on the go, at gas stations. YouTube is really popular, so it was just a natural step to put the two together," Clayton explained.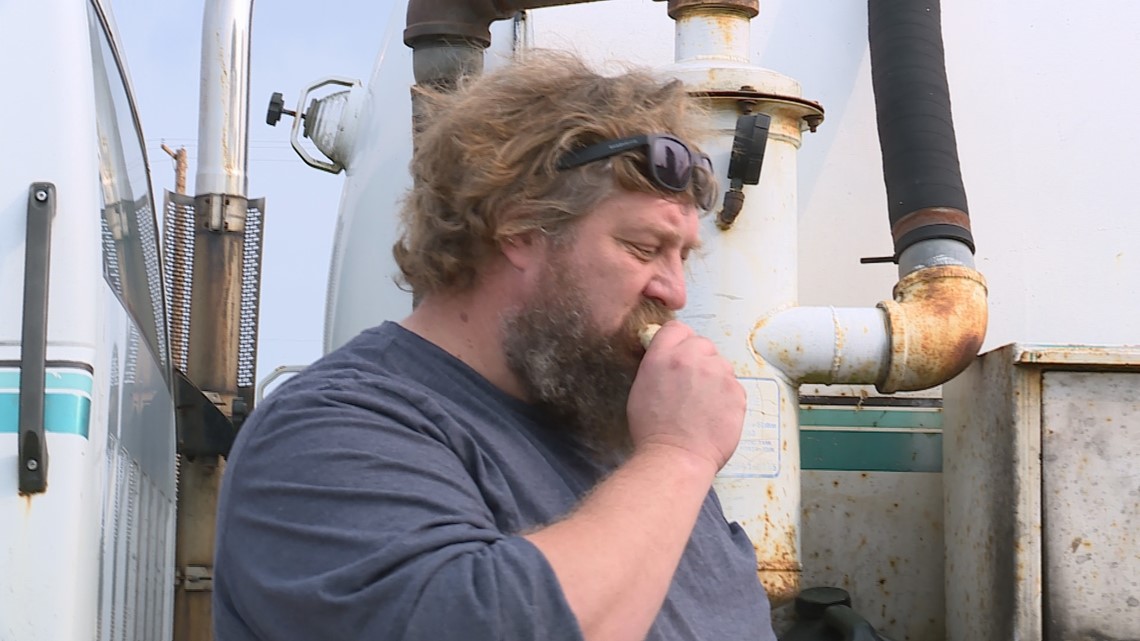 The Whipkeys focus on one food review video a week. Harrison selects the food, while Clayton waits in the truck. No menu item is off limits.
"The only rule is anything that you get, you have to eat all of it. That's our unwritten rule," said Clayton.
And it's a rule they may have both questions, at the same stop, site of their most challenging review to date. "I had breakfast logs, which were supposed to be eggs, cheese and bacon, wrapped in an egg roll. Instead it tasted like just warm cream cheese. Yeah, it was rough," Clayton recalled. Harrison didn't fair much better either with his selection. "Breakfast pizza, same spot. There was egg. And it was just all around, not good. But it was also 3:00 p.m. It had been out for 5 hours, so they gave me a discount," Harrison said.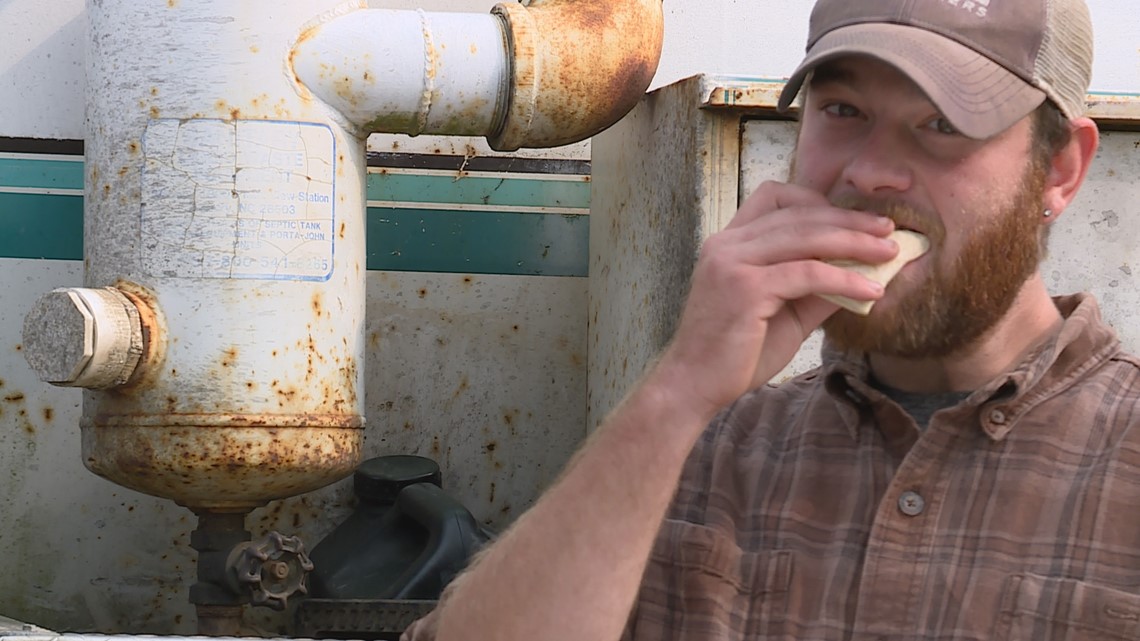 For every bad breakfast log or breakfast pizza, there are those gems found along the way.
"Surprisingly, there's a couple of large truck stop chains that have amazing pizza," Clayton said giving a plug to Flying J truck stops for their offerings. And then, the pièce de résistance: "Norcia's Baker in Canton. We gave them a 10 for sweet pepperoni rolls. It's definitely a good stop," father and son agreed.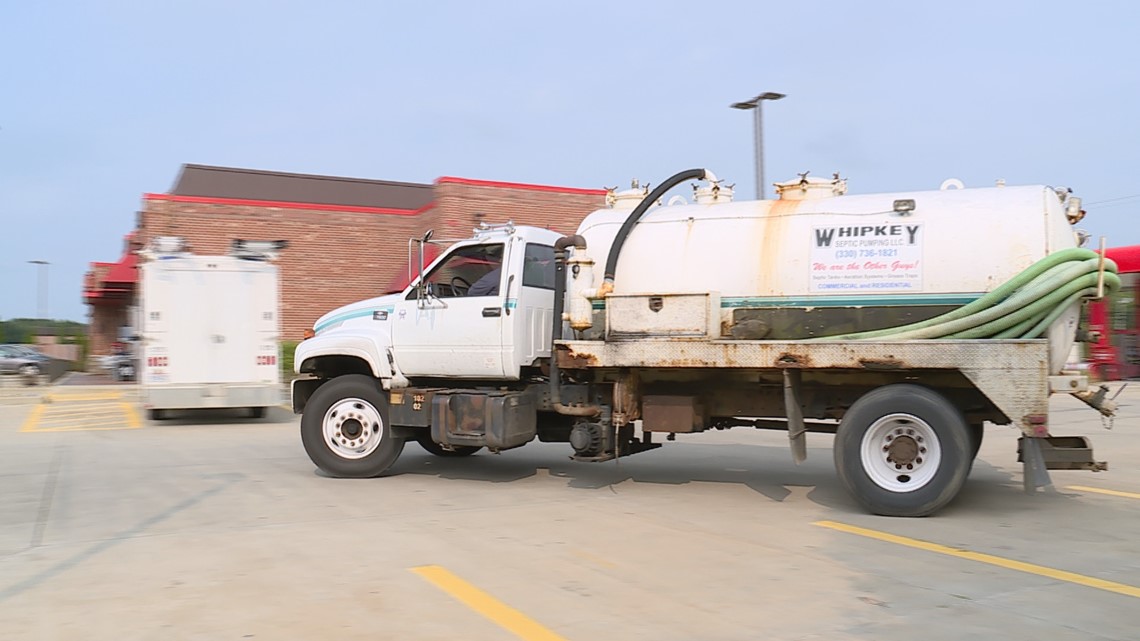 With the videos a hit, the Whipkeys are racking up views and seeing a nice uptick in business. And they're no longer anonymous, getting recognized in truck stops throughout their service area. But make no mistake, the in-truck food reviews are for fun only. For Clayton and Harrison, your business is their business, and they plan to keep it that way.