TOLEDO, Ohio — We're coming up on Memorial Day weekend and that means it's time to get the garden planted.
Maybe you're already an expert, or maybe you've always wanted to start a garden, but don't know how. No matter what kind of green thumb you may or may not have, the Good Day on WTOL 11 team is here to show you the process, step-by-step throughout the growing season.
"I'm excited for the 'Good Day Garden' because it's a great way to learn from our viewers," Diane Phillips said. "So many people have gardens, and learning their tips and tricks is what I look forward to."
It begins with a garden bed. Amanda Fay took on that project. She visited the woodshop at Inspired Lumber Workshop in west Toledo. She started with some old pallets a co-worker had hanging around in her garage and took them to the experts to help her turn them into two, raised garden beds.
Brian Kolin is a carpenter and one of the owners of Inspired Lumber. It's a membership-based woodshop and creative space. You bring your ideas, whether it's woodworking or even screen printing, and the staff helps you see them through.
"There's a lot of satisfaction in actually making your own things instead of just hiring someone else to do it," Inspired Lumber co-owner Anna Kolin said. "So we want to provide everybody the space and tools to be able to do them. We remove all those hurdles for people."
Our crew didn't have the tools or the vision to build a Good Day Garden, but thankfully, Brian did.
He and Amanda began the project by cutting down the pallets to use as slats for all four sides of the raised garden beds.
The Good Day team used all reclaimed wood for the project, but just out the back door of the shop is a home improvement store. If you don't have what you need, you can take your measurements, hop over to buy materials and quickly get back to work.
In addition to offering space and tools, Inspired Lumber also hosts workshops to teach different skills, like making garden planters. It doesn't stop there.
"We can teach across all mediums. So if you're looking to do painting things or stained glass, sculpting or whatever it might be, soap making, we have artists lined up to come in and we'll facilitate classes on that as well," Anna Kolin said.
Inspired Lumber is hoping to help incubate small businesses that want to take their hobbies to the next level.
"There's a lot of people out there who were lacking those tools and the space and ability to make it all happen," Anna Kolin said. "Well, you can make it all happen here."
The garden beds came out great. Hopefully, that will amount to tomatoes and cucumbers galore.
"We're bringing our green thumbs to work and It's exciting! I'm looking forward to seeing the tiny seeds bloom into lush vegetables," Steven Jackson said. "This will also give us an opportunity to take a break from our screens and reconnect with nature."
You can participate, too.
Just upload your photos through the WTOL 11 app, just look for the "Near Me" button and tells us about your garden and where you're from.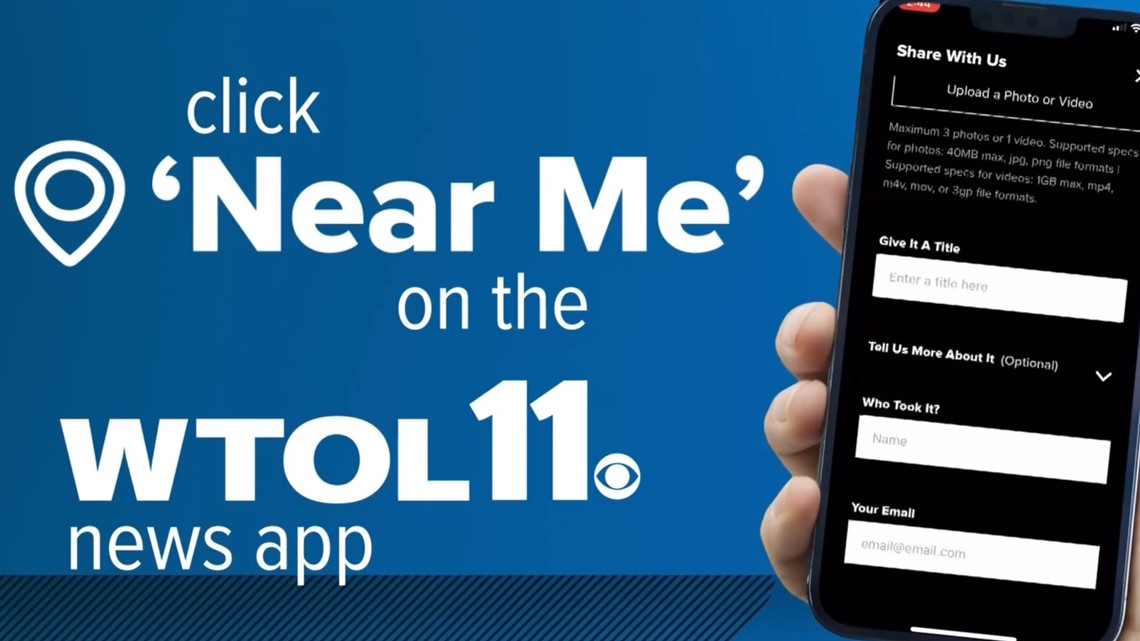 MORE FROM GOOD DAY ON WTOL 11: