TOLEDO, Ohio — Get ready to welcome back a new face to WTOL 11! Bowling Green State University alumna Tiffany Tarpley is joining the Emmy Award-winning WTOL 11 morning shows as co-anchor.
Tarpley will pair with WTOL 11 anchor Tim Miller on the morning show in the coming weeks.
Previous morning anchor Melissa Andrews, who anchored from 4:30 a.m- 9 a.m. on CBS and FOX, recently received a promotion to the evening shift, leaving room in the mornings.
Tarpley is no stranger to northwest Ohio.
"Toledo is like a second home to me. My first job after graduating from Bowling Green State University was at WTOL. I edited video for the noon newscast, worked as a photographer and had the opportunity to fill in as a reporter," she said.
"The bulk of my time in the Glass City was spent as a reporter and weekend anchor at FOX Toledo. I've grown so much as a journalist and now my career has come full circle."
Since 2014, Tarpley had been at WKYC-TV, a sister station within TEGNA in Cleveland, as a reporter and fill-in anchor. Tarpley also hosted a community engagement show called "We the People."
Tarpley is an Emmy Award-winning journalist who has covered a wide variety of topics from recent protests calling for racial and social justice as well as the subsequent unrest in downtown Cleveland, to the excitement surrounding the Cleveland Cavaliers winning the team's first NBA championship title in 2016.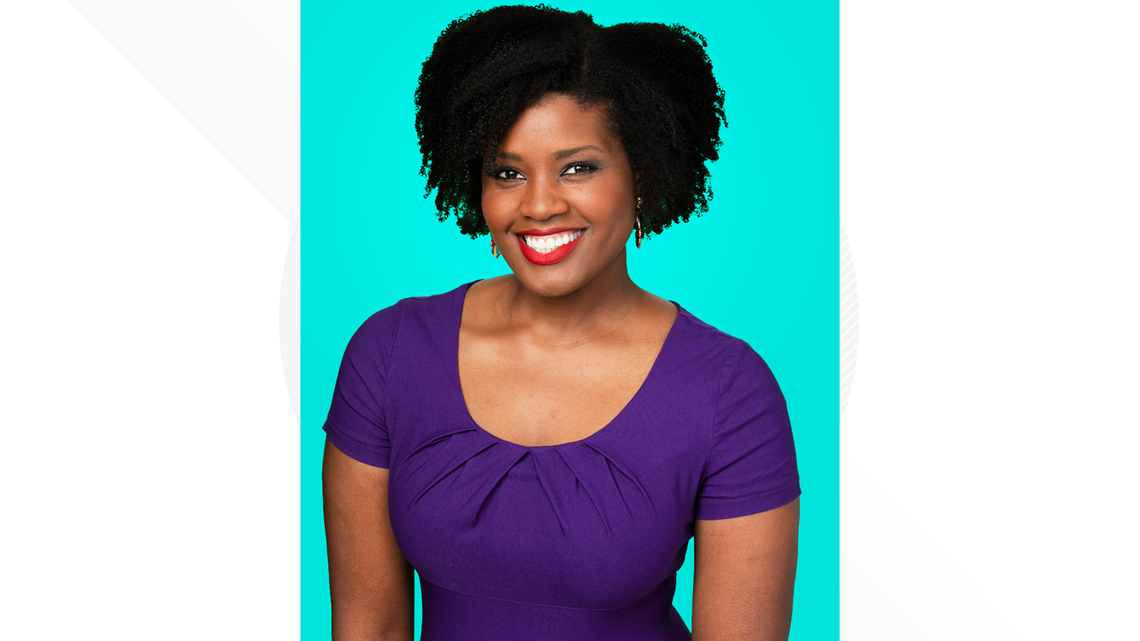 While working in Cleveland, she interviewed numerous people in the community as well as national figures, from U.S. Attorney General William Barr to comedians Loni Love and Marlon Wayans.
Throughout her career, she's covered stories that have received national attention including the 2005 Toledo riot and 2008 Toledo terror trial as well as the 2012 mass shootings in Wisconsin at the Sikh temple in Oak Creek and at Azana Salon and Spa in Brookfield.
She's also reported on several other high-profile stories and cases including developments in the police shooting death of 12-year-old Tamir Rice in Cleveland.
"This is a critical time for all of us and so much in our daily lives has changed. I truly believe the role of journalists is more important now than ever before. We need to be truth-seekers and hold the powerful accountable while also being fair and providing context in the stories we tell," Tarpley said about her role as a journalist when covering stories around the state and here in Toledo.
Tarpley is set to start anchoring the morning shows in early December. Until then, she said can't wait to rediscover northwest Ohio.
"I'm excited about reconnecting with the individuals and organizations which have made a true impact on my life. I'm ready to get involved in the community and give back in every way possible," she said.